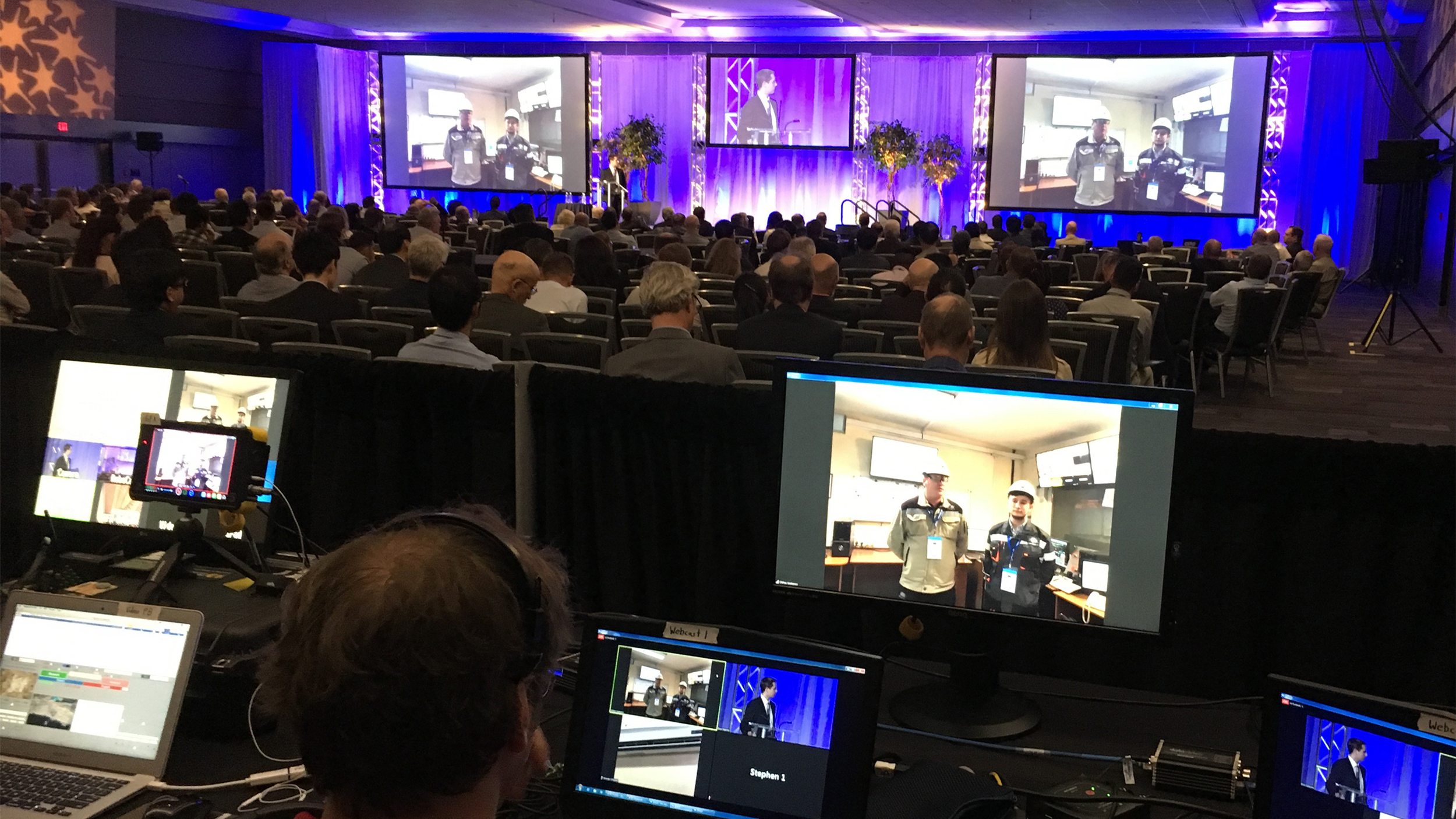 We will be participating at the below conferences.
IMPC Asia-Pacific 2022 | 22 - 24 August | Melbourne, Australia
We are proud to announce that Ion Gurnett, Senior Metallurgist – Mineral Processing, will be presenting his paper, "Stirred Milling Design – Incorporating the IsaMill™ into the Jameson Concentrator" at this year's IMPC. The presentation will be happening Tuesday, August 23, 2022, between 3:50 PM - 6:00 PM. Be sure to stop Ion for a chat, or to organise a meeting with our team.


XII Conferencia Internacional de Minería Chihuahua | 25 29 Abril | Chihuahua, Mexico
Esperamos intercambiar ideas y conocimientos con nuestros colegas de la industria sobre el futuro de la tecnología minera.

We look forward to exchanging ideas and knowledge with our industry counterparts in all aspects of our technologies.


CIM Conference | May 1-4 | Vancouver, BC
We're looking forward to meeting in person this year and examining the positive impact mining innovation can have on a sustainable future.

Our Jameson Concentrator will be in the spotlight from 2pm on Tuesday 3rd when Mathew Taylor of Hudbay Minerals Inc. discusses its commissioning at the New Brittania Mill.


PDAC Conference | June 13 - 15 and 28-29 | Toronto, Canada
We are excited to attend the 2022 Prospectors and Developers Association of Canada convention. PDAC is the world's premier Mineral Exploration and Mining Convention and we are looking forward to connecting with you to discuss mineral exploration and how our technologies can improve your flowsheet and increase your ESG goals.

Glencore Technology's Head of Mineral Processing, Glenn Stieper, will be presenting an Industry Showcase and our CTO Paul Telford will be featured in an Executive Spotlight during the online conference.

More exciting details to come… But in the meantime, we look forward to seeing you, Toronto.