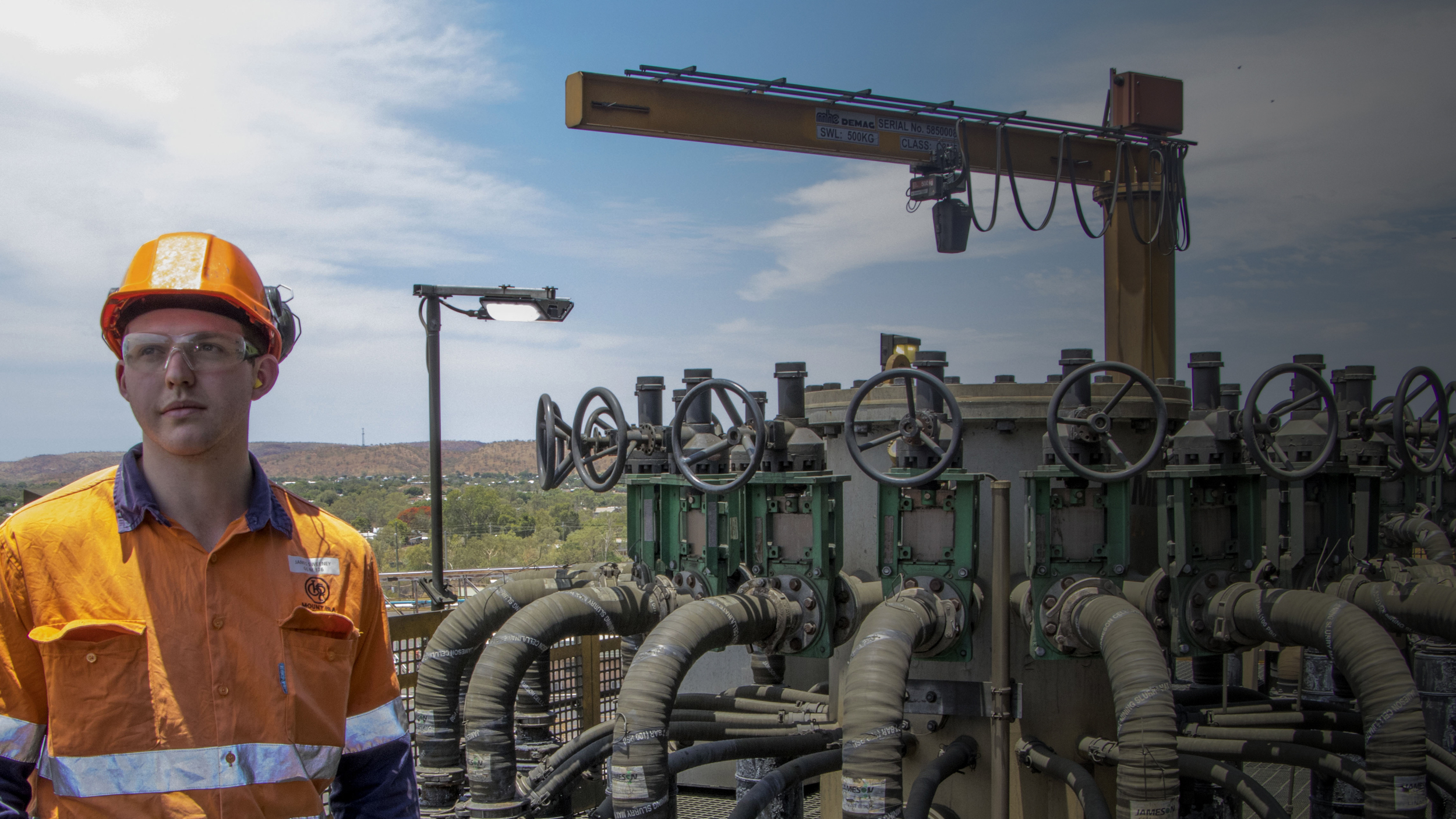 Register for our online webinars in all aspects of flowsheet improvements in the real world.
There are currently no upcoming webinars scheduled.
For other events, such as conferences and live workshops, please see our upcoming events page.
You can also find links to recordings of past webinars, as well as additional resources, on our past webinars page.
Check back in soon to see our updated webinar schedule.