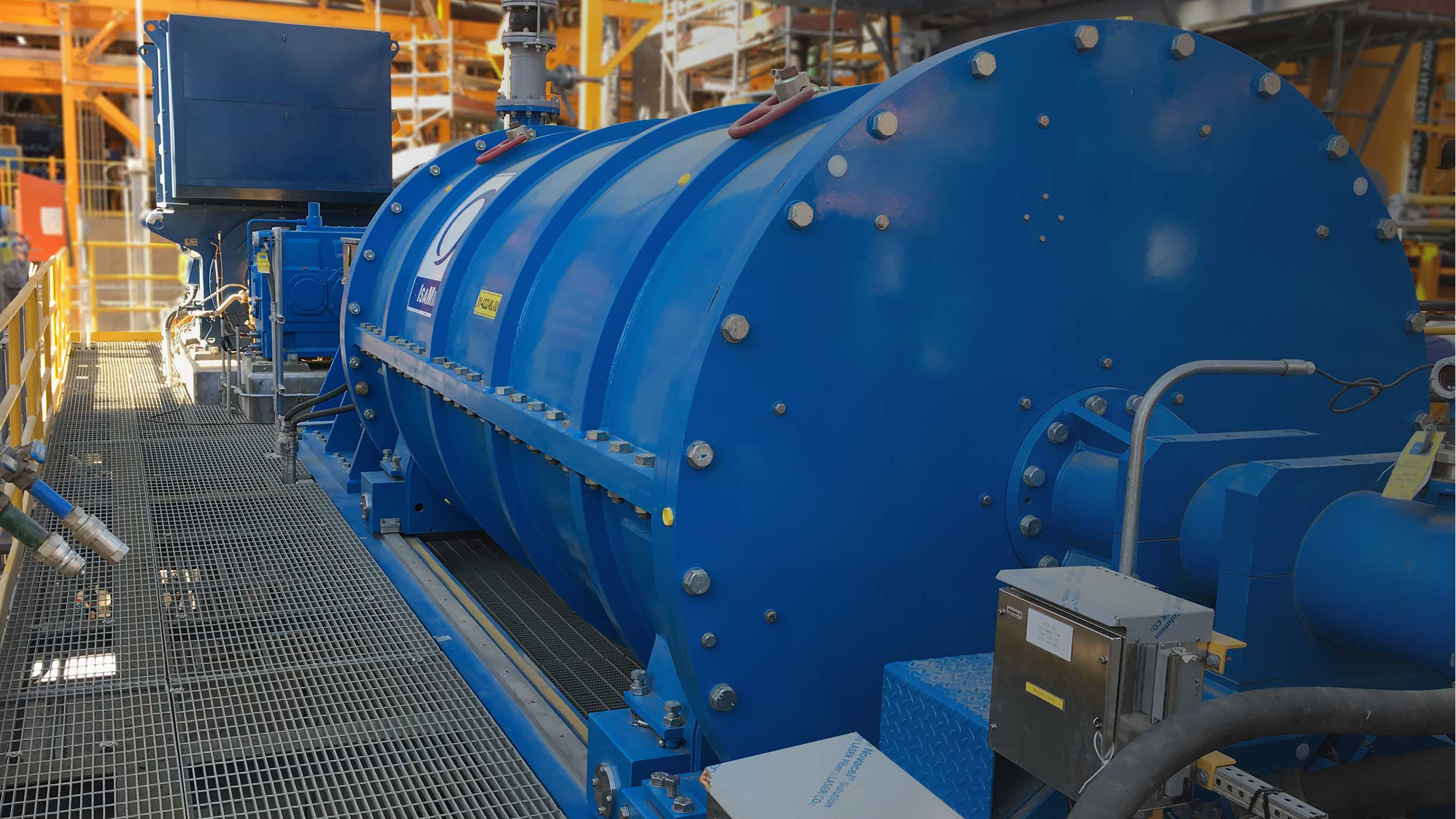 News and media
Keep up to date with the latest news and information about IsaMillTM.
​IsaMill™ calculator
Use the ​IsaMill™ online calculator to get a quick and easy idea of what is possible.
Advantages
Horizontal layout, Low installation cost and energy efficiency are among the advantages of ​IsaMill™.
​IsaMill™ installations
Find information about current ​IsaMill™ installations.
​IsaMill™ uses horizontal milling to secure better energy efficiency, product size and availability
The IsaMill™ has real-world success in 143 metalliferous installations across 23 countries. It's the world's only horizontal fine-grinding mill, so it avoids short-circuits, is highly efficient and gives the highest availability.
IsaMill™ has 100% accurate scale-up and is proven consistently. It's easier to maintain, has no height safety issues and slides open in minutes. It produces a steep particle size distribution without needing internal screens or closed circuit cyclones. The horizontal plug-flow design prevents short circuiting and provides for a reliable and easy to operate technology, and it delivers better results downstream to flotation and leaching performance.
In short, IsaMill™ reduces the energy cost, media cost and capital cost of fine-grinding.
The IsaMill™ is used extensively in base metals, PGM, gold processing and magnetite grinding applications. And the power capacity of an IsaMill™ ranges from 75kW to 3.8mW.
IsaMill™ is the real-world specification of choice in:
mainstream grinding
concentrates regrinding
ultrafine grinding.
Get more information about IsaMill™. Complete the form below and we'll be in touch.
In submitting, you agree to opt-in to receive any relevant news about innovations, technologies, installations and more. You can choose to unsubscribe at any time.
We do not share your personal information with third parties. Glencore Technology is committed to protecting your privacy and will deal with your personal information in accordance with our Privacy Policy.